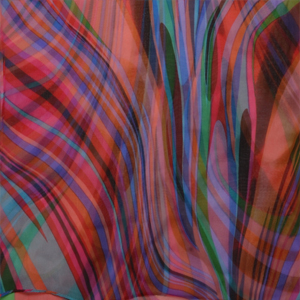 Click the thumbnails to see a larger image.
Style #  JM 903
$49.00
This multi-color scarf goes with anything. A pair of jeans, black pants, a great red top. This 100% silk scarf can stand alone and compliment any outfit.
We recommend dry cleaning only of this garment for lasting results.
Please join our mailing list and stay connected.
Thank you!